About Us
Contact Us
Connect with us

13010 Arbor Street, Omaha, NE 68144. (402) 697-8546
Home /
President's Message
President's Message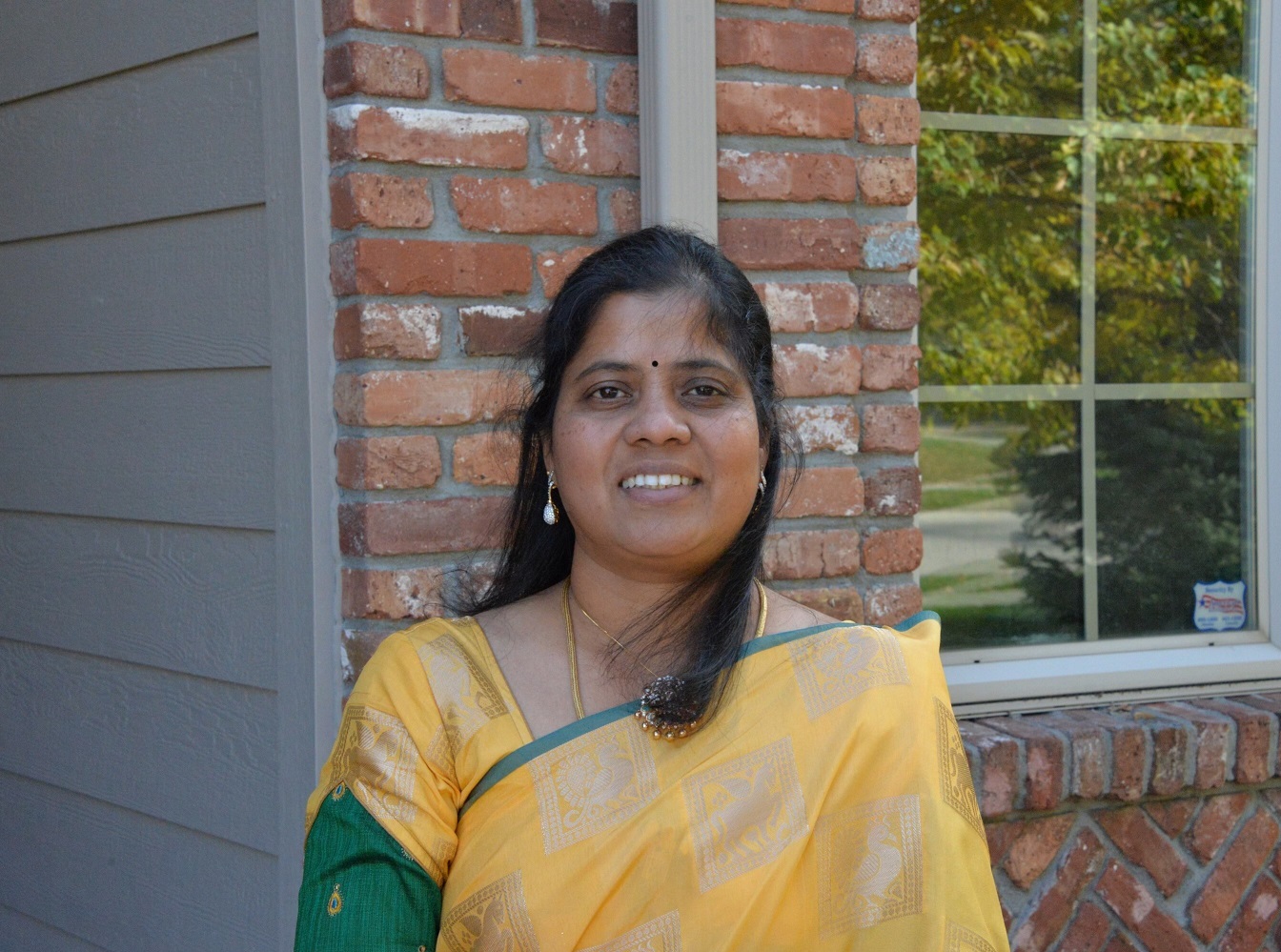 Temple President Message
Om Ganeshaya Namaha /Om Murugan Thunai

Wishing you and your family good health, happiness, and prosperity in the coming year!

With the blessings of Lord Prasanna Ganapathi, Parivara Devata and Sadguru Sai baba and the support of our Hindu Temple Omaha Board of Trustee, Executive Committee, Priests, Employees, Devotees and Volunteers, I am honored to be serving as President of Hindu Temple of Omaha. I thank one and all for this great opportunity to serve our esteemed Temple. I promise to deliver my services with sincere dedication and commitment keeping community and temple needs as first priority.

Temples are institutions of learning, carriers of culture, preservation of history, a tool to uplift the society, providing the eternal bliss and showing the spiritual path to everyone. With all these founding principles, our temple has been serving the people of Nebraska for over 25 years. I feel that we are blessed to have support and guidance of founding members and several community leaders who have been serving the temple for last few years.

With all your continual support, we have come a long way. To our beautiful temple, we added Social hall, Sai Baba Sanctum, Community Hall to support the community. We still have plenty of challenges. As the president, I would like to focus on providing the utmost spiritual experience to all our devotees, promote our ancient culture, re-enforce the founding principles. The years of experience I gained in serving the community in various capacities, temple guidelines and changing needs of devotees will guide me to serve the community in the most desired way.

We are fortunate to have most experienced and well-trained priests performing the rituals with high dedication, keeping the community need and service on their mind. Their commitment, dedication, energy and service bring lot of positive vibrations to the temple. We are grateful to the services of our facility manager who helps us with facilities. Blessed to be part of the community with hundreds of volunteers who are providing selfless services to the temple.

While I continue to carry the excellence of service from the current days, I want to focus on promoting temple's go green initiative, help Temple Debt Free, enhance community center facility, engage youth/future generation, help Senior community members, bring the community together through more Seva opportunities. Few other areas of my focus are temple's beautification both inside and outside and providing the over-all pleasant experience to all our devotees/visitors. Executive Committee will make progress towards the approved temple's long term vision 2030 as well.

The Executive Committee and Temple Staff are here to assist you, so please reach out to us with any suggestions and concerns you may have from time to time.
Malathi Balu
President, Executive Committee (2022-23)
402-968-2594
president@htom.us